Welcome to
Middle Georgia Kennel Club
The Middle Georgia Kennel Club was formed in 2001. We are located in historic middle Georgia in the vicinity of Macon.
We are an affiliate of the United Kennel Clubs, Inc. UKC is the largest all-breed performance dog registry in the world.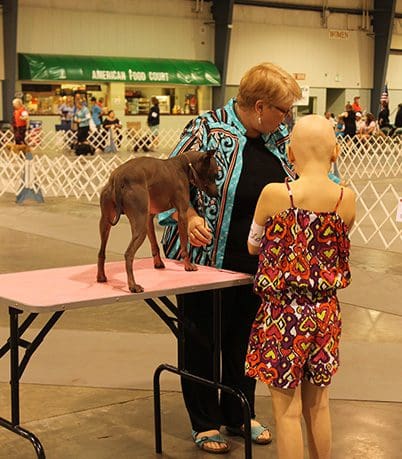 Thank you to our judges, vendors, exhibitors, and volunteers for making Labor day 2021 a fun, successful show!
We appreciate all of you and are looking forward to our next show!