Saturday, February 19th - Sunday, February 20th
4 Weight Pulls (2 per day)
4 Conformation Shows (2 per day)

Junior Showmanship
Veterans
Altered
Friday, September 2nd - Monday, September 5th
-Expected Events-
8 Conformation Shows
8 Rally Trials
6 Weight Pulls
SPOT
Total Dog
Junior Showmanship
Details to come!!
Show Chair
Sharon Yates
info@middlegakennelclub.com
478-335-1616
Show Secretary
Amy Watson
middlegakennelclub@gmail.com
706-580-3186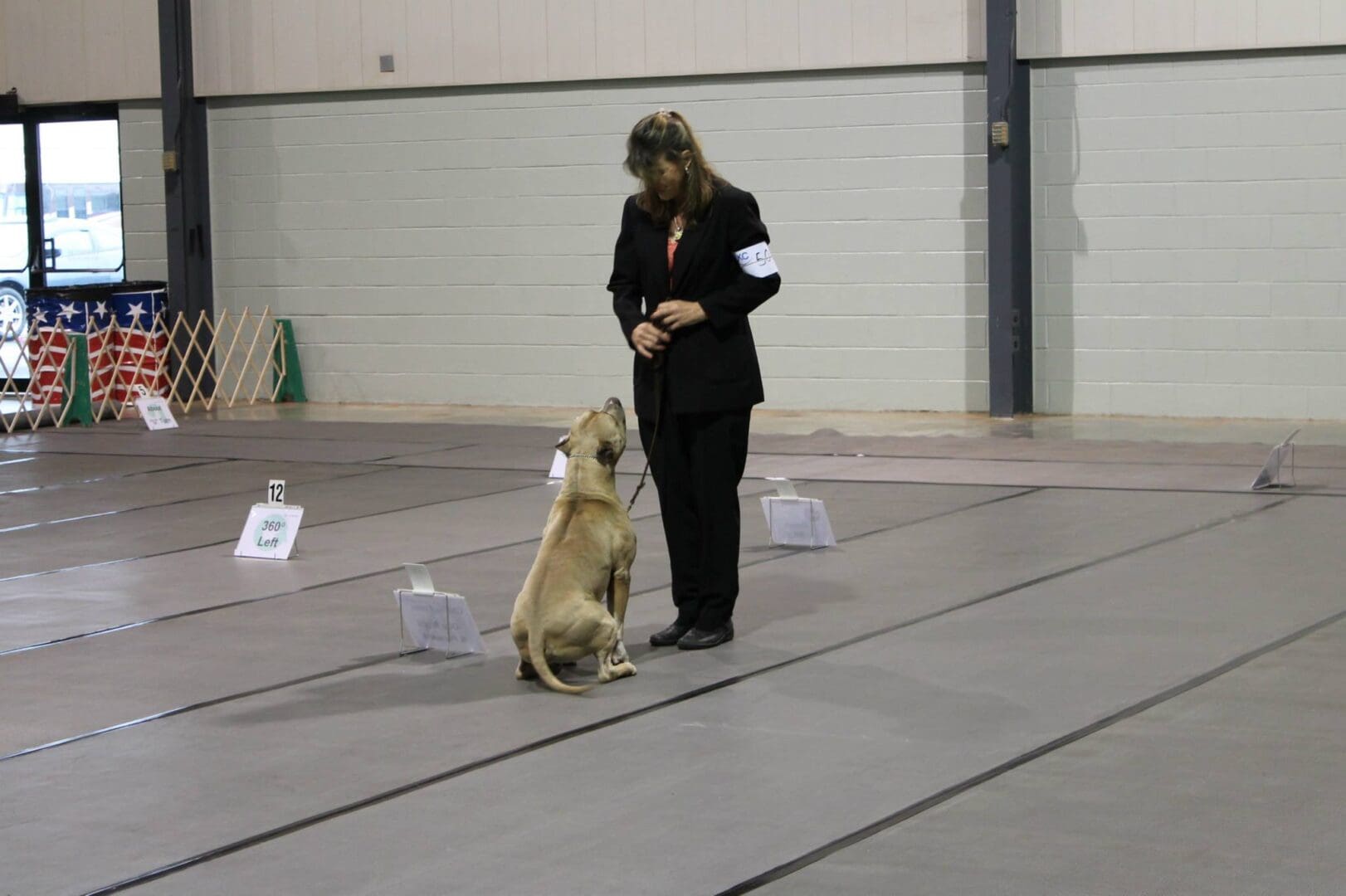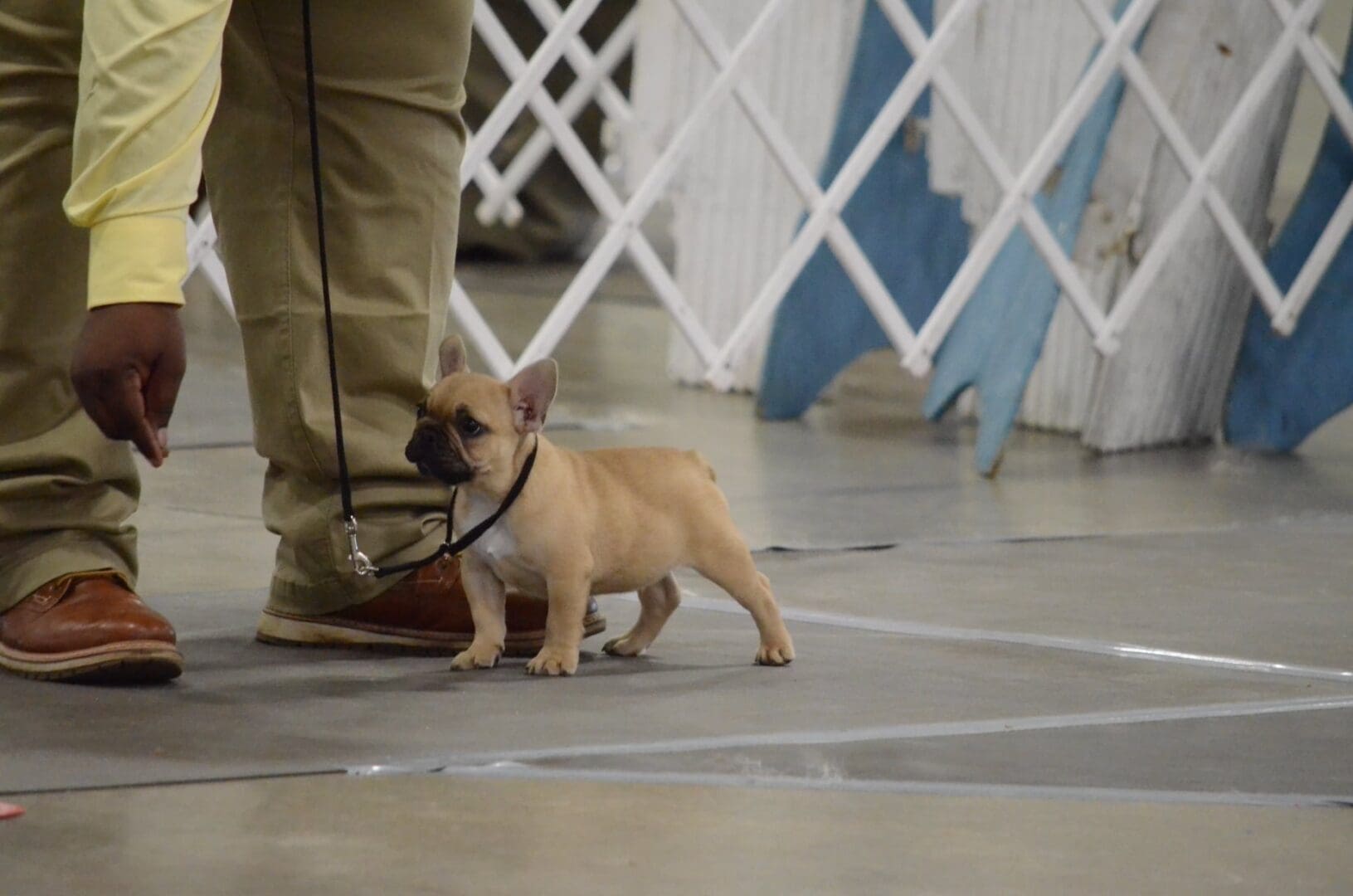 We are unsure if Covid 19 will impact events held in 2021 and will update our site with as information becomes available to us.
In the meantime, please be prepared for 2020 requirements to roll over to 2021.
- Requirements -
Mask will be required in conformation ring, during weight pull, and during rally obedience. 
Everyone participating in the event will be required to sign a COVID-19 liability waiver. Refusal to sign waiver will result in fioriture of entry.